For the penultimate day of National Poetry Month, I used the NaPoWriMo.net prompt to write a response to a Sylvia Plath poem. Mine is not so much a response, as a stream of consciousness something-or-other that came from the line "Where do the black trees go that drink here?" from Plath's poem "Crossing the Water."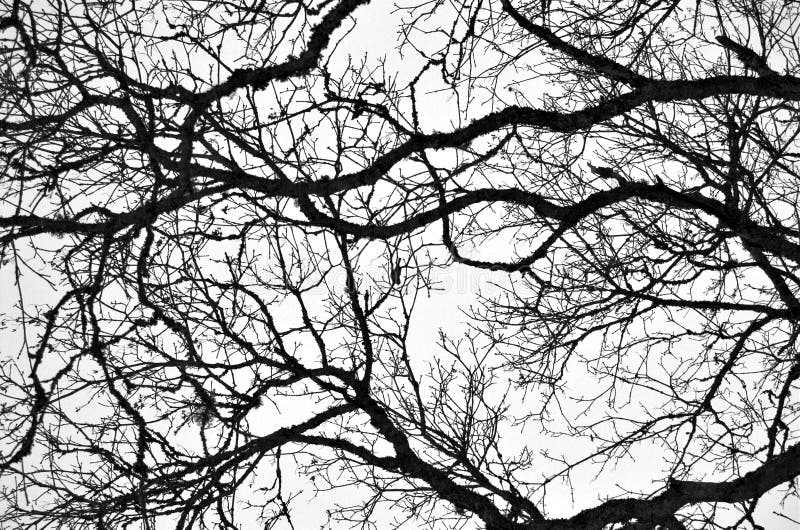 Black Trees
In a gift shop, I tell my friend about my recent obsession with bare branches.
I want to possess them in paintings, necklaces, a metal wall sculpture.
It's the bud of spring here, and the trees are betraying this admiration.
Abandoning their minimalist life for something with more promise.
The birds, of course, rejoice, but it's harder to see them in an elm, full plumage.
Harder to watch the small red chest of the robin shrink and puff just before he offers his melodic warble.
I imagine the solitude of a forest, fresh from a fire. Destroyer, perhaps, but purifier too.
It takes years before those charred, naked sticks are overtaken by new growth.
So many years, I could forget how to drink that stark beauty.